When:
March 10, 2017 @ 4:00 pm – 5:00 pm
2017-03-10T16:00:00-08:00
2017-03-10T17:00:00-08:00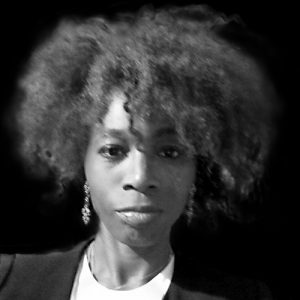 Tracey L. Walters is Associate Professor of Literature and Chair of the Department of Africana Studies, SUNY – Stony Brook University.
Kara Walker's "A Subtlety: The Marvelous Sugar Baby, an Homage to the unpaid and overworked Artisans who have refined our Sweet tastes from the cane fields to the Kitchens of the New World" (2014) and Spike Lee's "Chiraq" (2015) draw on western classical mythology featuring strong female characters to engage in satirical meditations on history, politics, and sexuality to tell stories about the black female experience. Their classical interpretations both humored and angered audiences who took to social media to express their opinions about the artwork itself and the audience reaction to the art.  When considering this public critique, the question for examination is how and why do Walker and Lee's  adoption of the classics problematize the representation of the black female body in the public sphere?
Sponsored by the Argyropoulos Endowment for Hellenic Studies and the Departments of Black Studies and Classics.