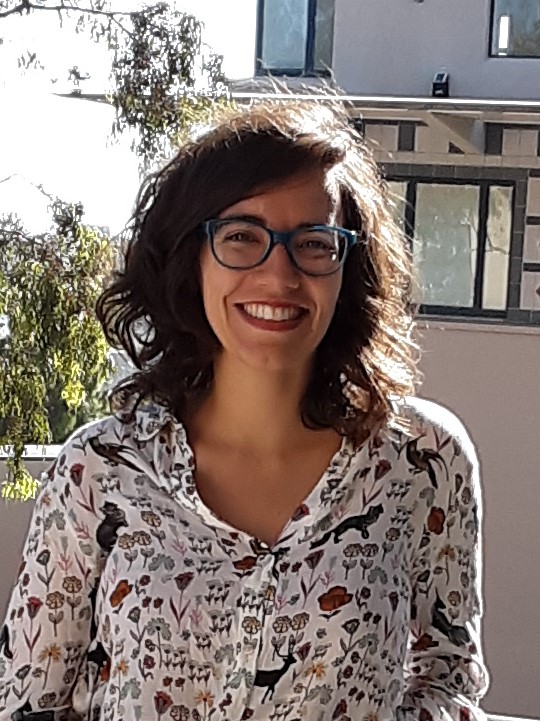 Graduate Student
Area:
ancient Greek drama; reception of classical antiquity; migration; alterity; politics of representability
Office:
HSSB 4060
Office Hours:
M/W 12:00 - 1:00pm (zoom link on GS)
Email:
About:
Emmanuela earned a B.A. with Honors in Greek Philology from the University of Crete and an M.A. in Classical Philology from the University of Heidelberg. Her passion for ancient Greek and Roman drama led her to write a master's thesis on the presence of the Underworld in Sophocles' Oedipus at Colonus.
Her subsequent research on drama and reception studies at the University of Oxford sparked her ongoing interest in (post)modern reworkings of ancient materials, especially those in the modern Greek language.
Her doctoral project focuses on the drama of classical Athens and issues of displacement, belongingness, and identity of collective and individual tragic heroes.
Outside of her research, Emmanuela has taught modern and ancient languages to diverse audiences. As the Argyropoulos Fellow of Hellenic Studies, she enthusiastically teaches modern Greek at UCSB.
She also likes to collaborate on interdisciplinary and public humanities projects. In her free time, she travels and cycles as much as possible.