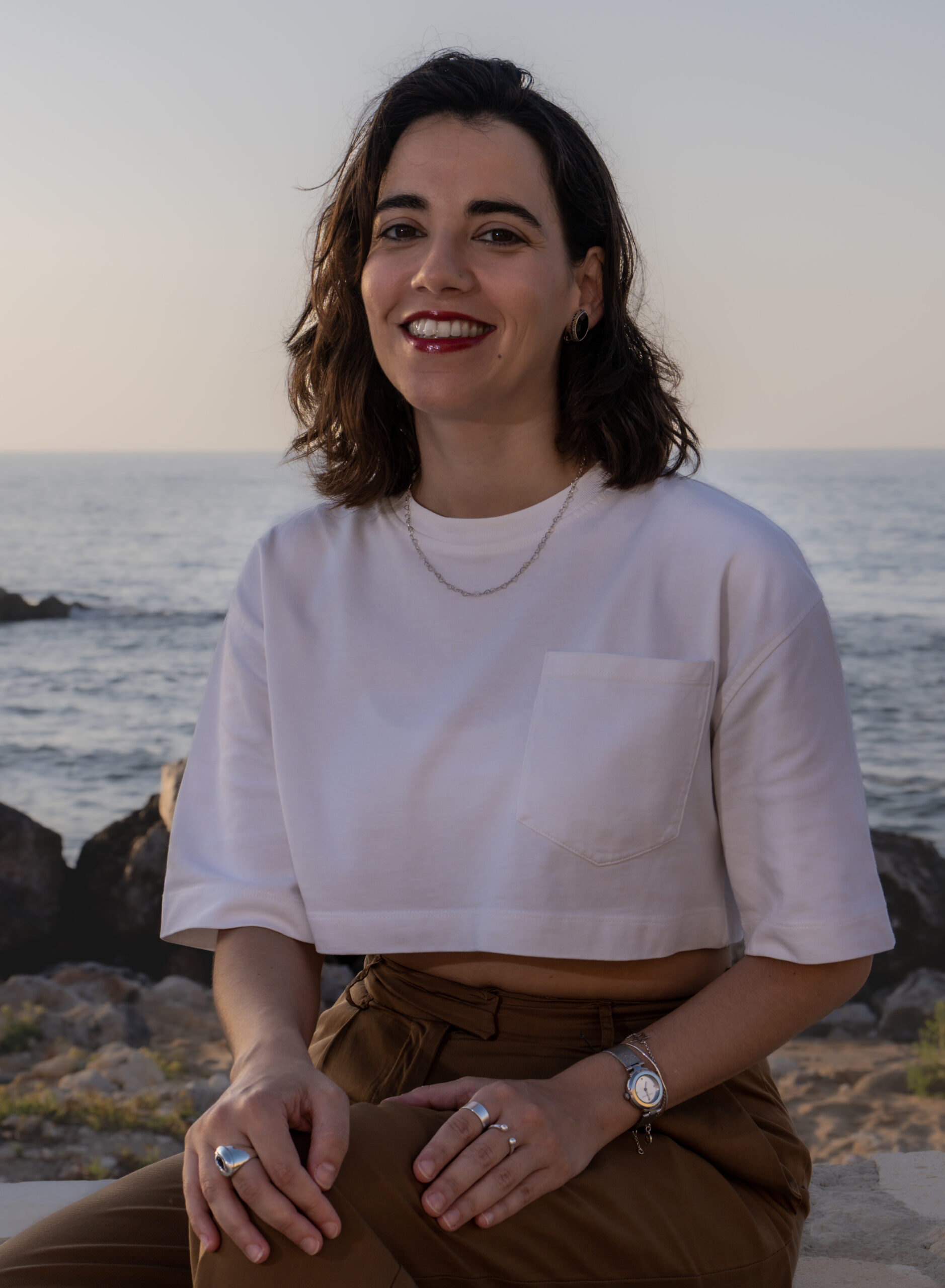 Graduate Student
Area:
Greco-Roman Drama; Migration; Alterity; Political Theory; Performance Studies; Classical Reception Studies
Office:
HSSB 4060
Email:
About:
Emmanuela is a Ph.D. candidate and specializes in ancient Greek and Roman theater. Ηer dissertation investigates the issues of displacement, belongingness, and civic identity of marginalized heroes of Attic drama. Her research explores the collective and individual tragic figure of the migrant other and their connections with both ancient and contemporary sociopolitical realities.
Before attending UCSB, she received her undergraduate degree in modern and ancient Greek, and Latin Literature at the University of Crete, and an M.A. in ancient Greek and Latin Philology from the University of Heidelberg. Her master's thesis is written on the presence of the Underworld in Sophocles' Oedipus at Colonus. After her research stay at the University of Oxford, she started researching (post)colonial reworkings of ancient materials, especially those in modern Greek, and including performance and reception studies in her scholarship.
Emmanuela is currently an Interdisciplinary Humanities Center Public Humanities Fellow. She is also the Argyropoulos Graduate Fellow of Hellenic Studies, who taught modern Greek at UCSB for the past five years.
Outside of her research, Emmanuela is an activist scholar and educator who collaborates in global antiquity-related, interdisciplinary, and social justice projects such as The Trojan Women Project organized by Prof. Michael Morgan at UCSB Theater & Dance Department.