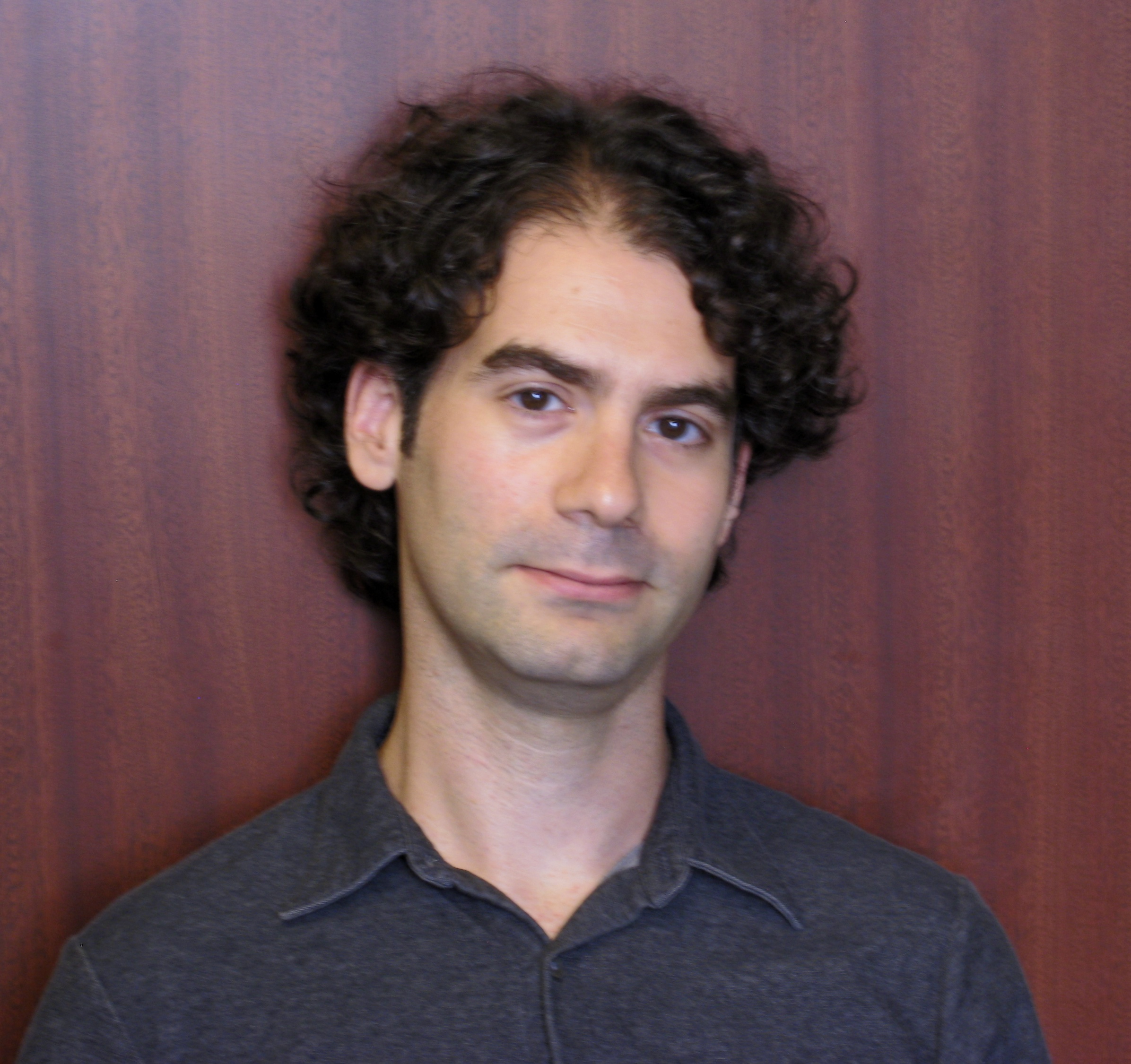 Assistant Professor
Office:
HSSB 4051
Email:
About:
"How do individuals and societies make values? Can such values be made more equitable?"
I have been preoccupied with versions of these ethical and political, but also literary questions for decades. These inquiries have led me to work on the disruptive aspects of Athenian tragedy (especially Aeschylus), Plato, Homer, and Greek political thinkers, as well as Seneca, the Hebrew Bible, and a range of modern critical thinkers.
Having traveled, worked, and studied, mostly around NYC and Europe, I received my Ph.D. in Classics from NYU (2012), where I also worked as a Language Lecturer (2012-13). I joined UCSB after a postdoctoral fellowship at Harvard's Mahindra Humanities Center (2013-14).
My book manuscript, Beyond Death in the Oresteia: Poetics, Ethics, and Politics, is undergoing final revisions for Cambridge University Press. It analyzes the multitude of views on the afterlife in the trilogy, ranging from oblivion to ghostly returns, to one of the earliest examples in Western thought of postmortem judgment. Among the book's central arguments is that specific ideas about the afterlife function as ethical checks for the living against political violence.
An article on the afterlife in Greek tragedy and Plato has appeared in ThéoRèmes, and another on Clytemnestra's Ghost and ethical thought in the American Journal of Philology [links to each below]. Currently, I am widening my research to engage with modern political-theological theories and political philosophy.
Mutually reinforcing my research, my teaching includes graduate seminars on "Greek Democracy and Its Critics" and "Classical Tyranny," as well as courses on Greek tragedy, Homer, the afterlife, and mythology.
A year studying Ancient Greek material culture, art history, and excavation as the Phillip Lockhart Fellow at the American School of Classical Studies in Athens (2007-08) has greatly widened my historical perspective and benefited my teaching.
In 2016 I co-founded Classics and Social Justice (C-SJ) with Prof. Nancy Rabinowitz (Hamilton College). Its mandate is to connect all aspects of the discipline with self-critical, positive social change. This includes amplifying the remarkable activism of scholars and teachers, as well as helping the profession become more equitable. It has grown into an SCS affiliated group with meetings across the US and in Europe. I have co-organized a number of C-SJ events at SCS/AIA annual meetings, including the three-part workshop "Classics and Civic Activism" in Washington, D.C. (2020).
Due to a strong interest in digital humanities, I have participated in Greek and Latin online translation and natural language processing projects.
I warmly welcome inquiries from current and incoming students at any level interested in the above or related topics.
Publications:
Articles and Reviews
"From Oblivion to Judgment: Afterlives, Ethics, and Unbeliefs in Greek Tragedy and Plato," ThéoRèmes, Vol. 5, 2013
"The Ghost of Clytemnestra in the Eumenides: Ethical Claims Beyond Human Limits," American Journal of Philology, Vol. 139, Num. 4,
Winter 2018 [link below]
Review: The Mortal Voice in the Tragedies of Aeschylus by Sarah Nooter," Classical World, Vol. 112, Num. 2, Winter 2019 [link below]
Talks and Panels
Co-organizer and co-chair, "Classics and Civic Activism" AIA/SCS workshop, 2020
Co-organizer and co-chair, "Classics and Social Justice" SCS panel, 2018
Co-organizer of a two day conference, Religion and the State in Classical Greece and Rome, at Princeton University, 2017. Talk: "Divine Stasis vs. Democratic Unanimity: Polytheistic Divisions as Political-Theological Checks in the Oresteia and Beyond"
Co-organizer and respondent, "Violence and the Political in Greek Epic and Tragedy" SCS referee-organized panel, 2017
Co-chair, "Classics and Social Justice" SCS round-table, 2017
"Competing Divine Justices: Polytheism and Political Violence in Greek Tragedy" Divine (In)Justice in Antiquity and the Middle Ages Conference, University of Sheffield, UK, 2016
"The Laws of Hades Against the Laws of Athena: The Afterlife and Political Dissent in the Oresteia" Newman University, UK, 2016
"Plato and Kafka: The Dialectics of Withdrawn Revelation" American Comparative Literature Association, 2016
"Unanimous Gods, Unanimous Athens? Voting and Divinities in the Oresteia" Society for Classical Studies, 2016
"The Philosopher's Sting: Thinking Beasts in Plato and Kafka" UCSB Metamorphosis Conference, 2015
"Tricky Spirits: Violence and Deception in Homeric Ghost Stories" UCSB 2014
"Cassandra on the Banks of the Acheron: Visualizing the Afterlife as Resistance in the Oresteia" Fédération internationale des associations d'études classiques, 2014
"Unanimous Gods, Unanimous Athens: Thinking Political Theologies with the Oresteia" Harvard's Classical Receptions Seminar, 2014
"Clytemnestra's Ghost: Image and Afterlife in the Oresteia" American Philological Association, 2013
"The Tablet-Writing Mind of Hades: A Third Model of Justice in the Eumenides" Classical Association of the Middle West and South Annual Meeting, 2012
"The Afterlife and Moral Decisions in the Oresteia" American Philological Association, 2011
Shilo 2018 AJP The Ghost of Clytemnestra
Shilo 2019 CW Review of Nooter Mortal Voice