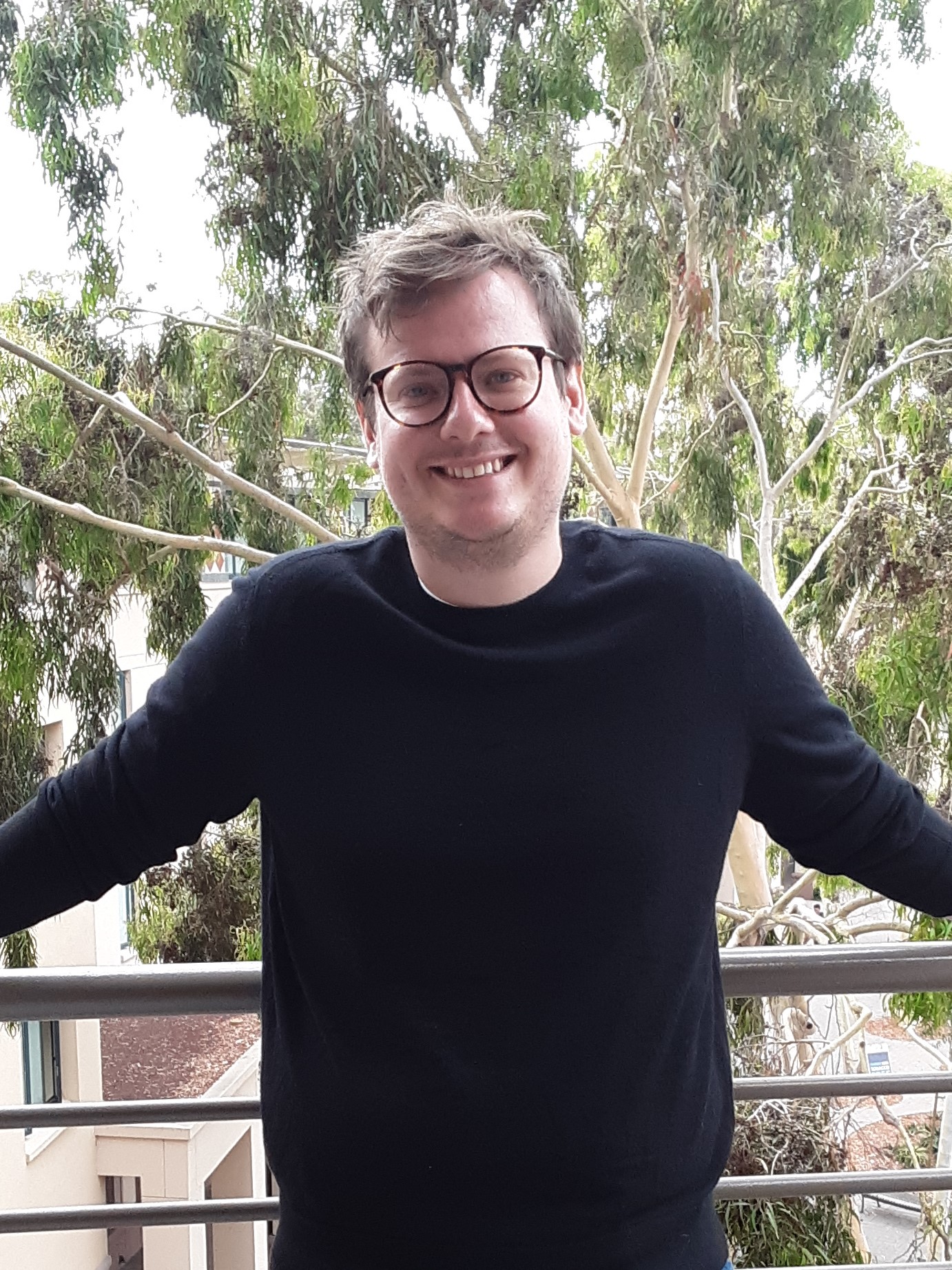 Lecturer
Area:
Roman History & Latin Literature
Office:
HSSB 4048
Office Hours:
Tuesday 10-12, Wednesday 10-11
Email:
About:
Noah Segal is a Visiting Lecturer in Classics. He earned his B.A. (Classics & Ancient History) from The Ohio State University, did a post-bacc program in Classical Languages at The University of Pennsylvania, and has a Ph.D. in Classics (Emphasis in Ancient History) from The University of California, Santa Barbara.His dissertation, "Military Achievement and Late-Republican Aristocratic Values, 81-49 BCE," examines the cultural renegotiation of the value of martial valor and glory – traditionally foundational parts of elite identity and legitimacy – during the last generation of the Roman Republic. In addition to Roman Political culture his interests include Roman rhetoric and oratory, historiography, philosophy (particularly Roman Stoicism), and legal history.Noah will be teaching a wide variety of courses this year and encourages anyone curious about enrolling to get in touch with him.