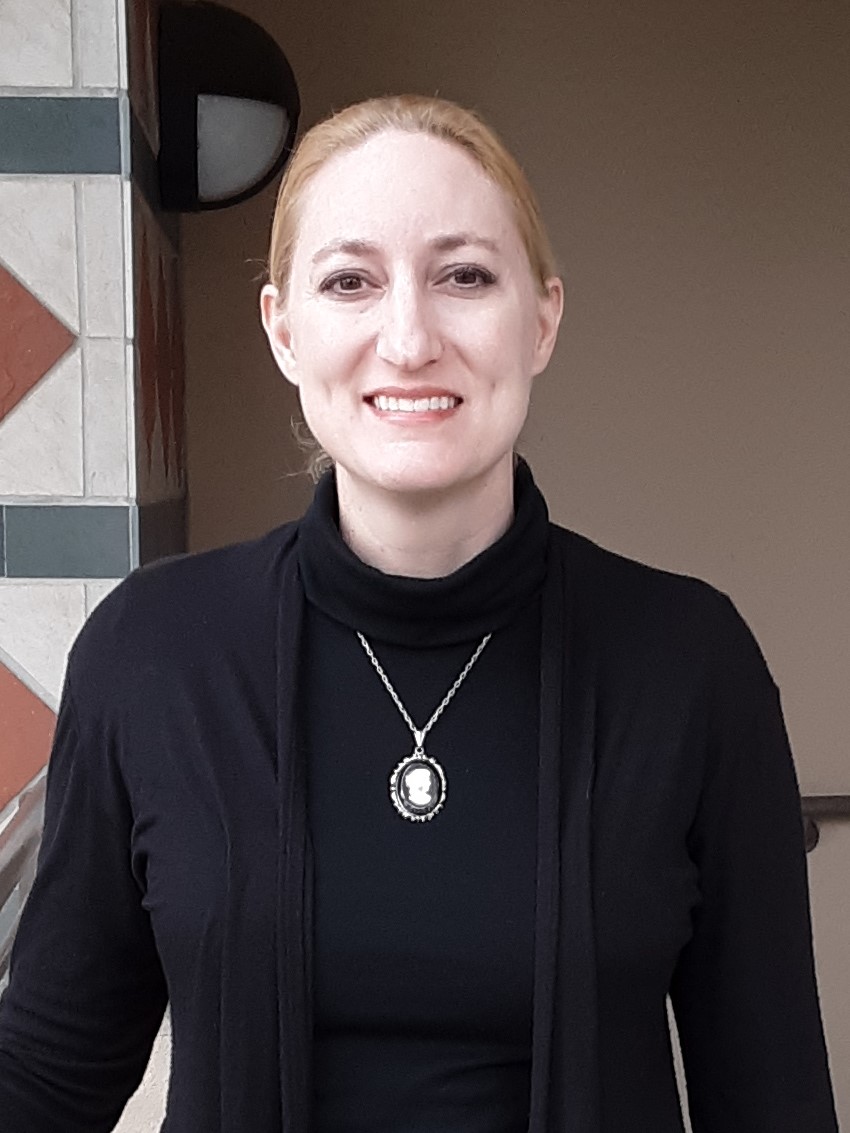 Lecturer
Area:
Roman satire; ancient textiles
Office:
HSSB 4048
Office Hours:
T/R 9-10 am; R 1:30-2:30 pm
Time Period: Fall 2018
Email:
Curriculum Vitae:
About:
Aerynn Dighton received her BS in Textiles and Clothing Design from UC Davis as a complement to her self-owned business designing and making historical costumes. Many years later, she returned to academia, earning one MA in History and another in Classics, while continuing to work freelance as a costumer for dance theater in Los Angeles. Aerynn originally focused on Roman Satire in her studies, and she now integrates her knowledge of clothing in her research. She earned her PhD in Classics at UC Santa Barbara in September 2018 with a dissertation entitled "The Roman Toga: The Social Effects of Materiality." She also has an article on mourning dress as a form of political protest in the Late Roman Republic that will be published shortly in the Fall issue of Phoenix. Her current projects include an article on the goat-hair textile industry in ancient Rome and a monograph on how the materiality of the toga affected those who wore togas, those who made them, and those who took care of them.